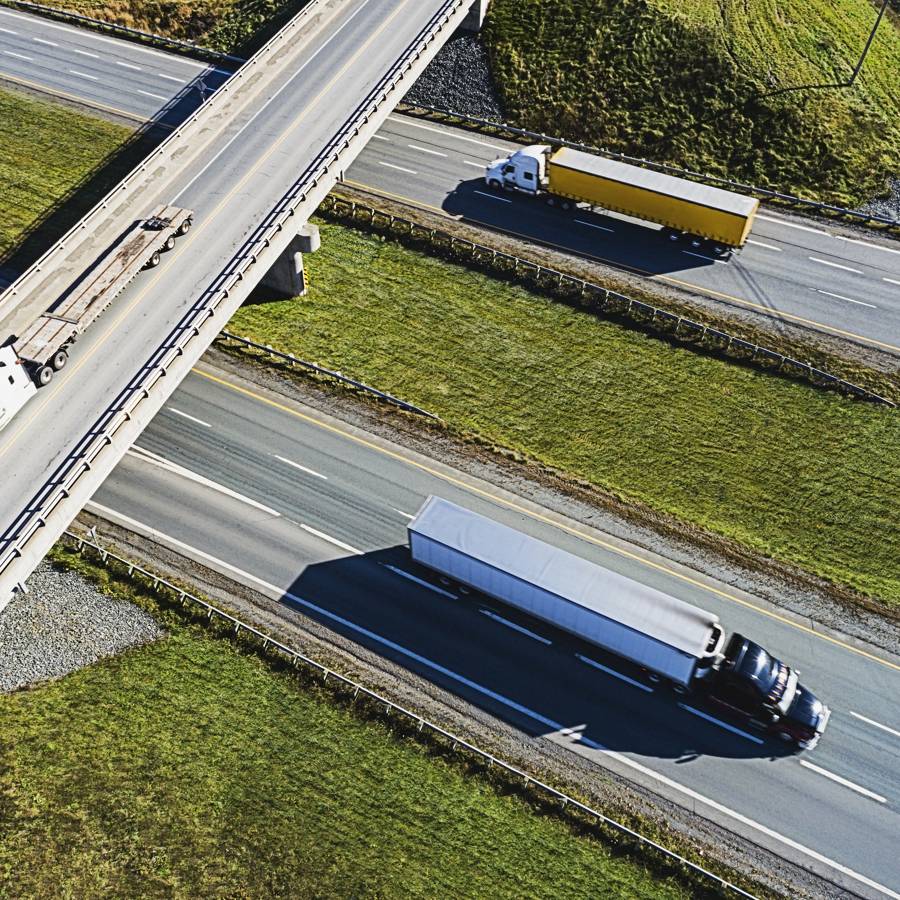 $400,000 Car Accident

$1,250,000.00 Settlement Car Accident involving DUI

$750,000.00 settlement Rear-End Collision
Types of Cases We Handle
Some situations that fall under personal injury law include:
What Qualifies as Personal Injury? Personal injury law covers a wide range of legal situations and figuring out the best way to proceed with your case can be complicated. With the help of an Illinois personal injury lawyer, you can have a professional: Assess your particular situation Identify the legally responsible parties Negotiate with insurance companies, Advocate on your behalf so that you can focus on healing and moving forward with your life If you believe you have suffered an injury due to the reckless or negligent behavior of another individual, business, or government agency, it's a good idea to speak with a personal injury attorney. You may be entitled to compensation for your injuries, and this compensation can be integral to your recovery.
"Negotiated a more than favorable settlement on my behalf."

He did a masterful job of dealing with the insurance company involved.

- U.W.

"El mejor de todos ellos no paran asta que ganes el caso."

El mejor de todos ellos no paran asta que ganes el caso. El y su asistente te entienden aunque no Hablen el mismo idioma y están ay para ayudarte en qual quier problemas

- I.A.

"He is truly a diamond in the rough among attorneys."

As soon as we contacted Chris Panio, we felt a wave of relief.

- V.J.

"Personable and easy to work with."

Chris Panio is great! Not only was he personable and easy to work with, but he was also able to get us a great settlement with very reasonable fees.

- J.W.

"I couldn't be more happy!"

I would definitely recommend this office to anyone who is seeking legal representation for a personal injury matter.

- L.G.

"Panio Law Offices was the most knowledgeable law firm I have ever worked with."

If you need an injury law firm, I would suggest you give Chris at Panio Law Offices a call.

- A.J.

"Exceptional support and timely responses."

I am impressed by all of the hard work and effort they put into my case as it was not a big one by any means. I thank you for all of your help and guidance.

- D.S.

"Would definitely recommend him to friends and family if the ever needed an attorney."

I don't know what I would have done without him.

- J.B.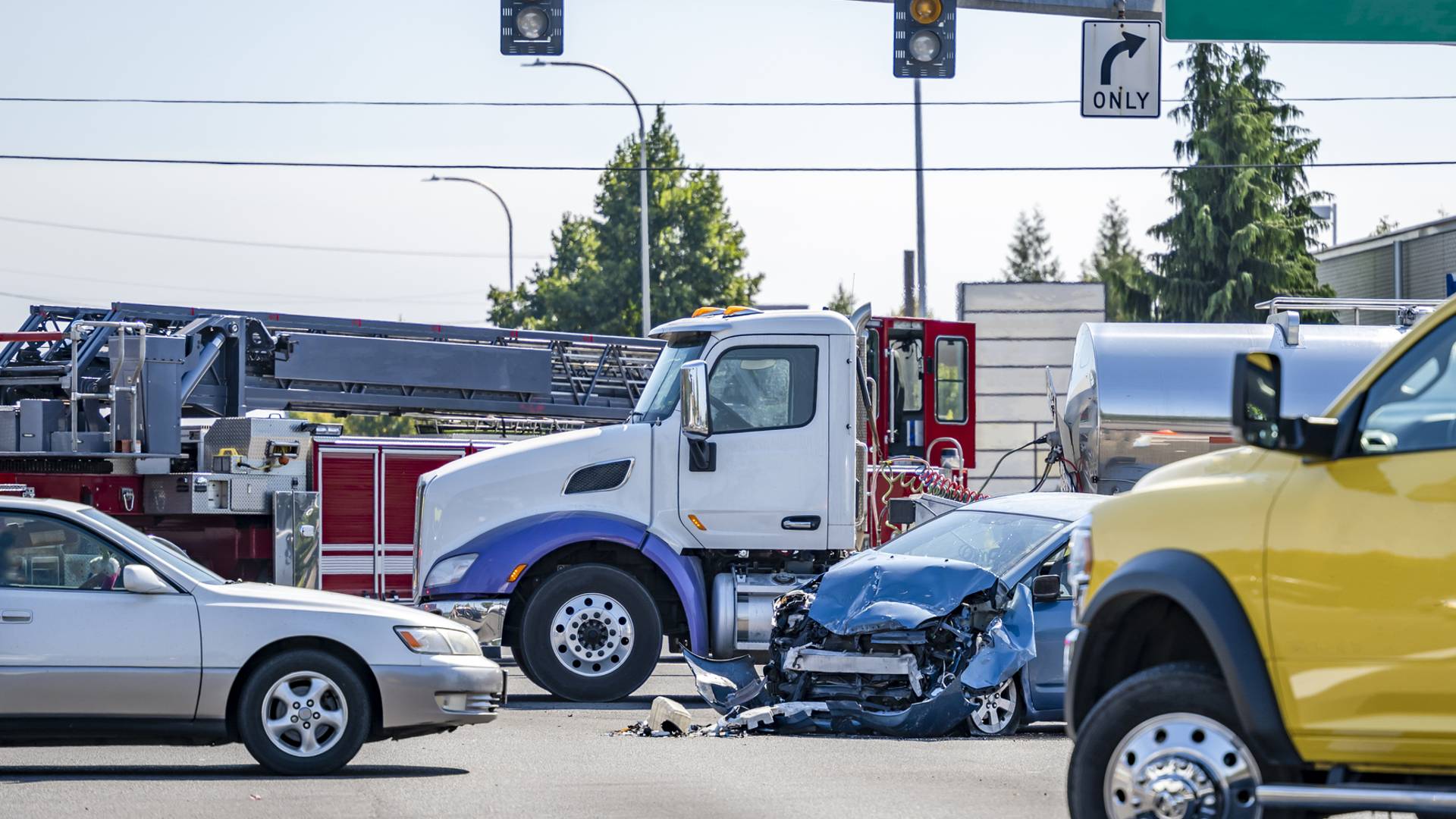 Free & Confidential Case Evaluations
Compassionate & Aggressive Representation
There are no out-of-pocket expenses and no fee earned unless there is a recovery. Get started with a case evaluation today.