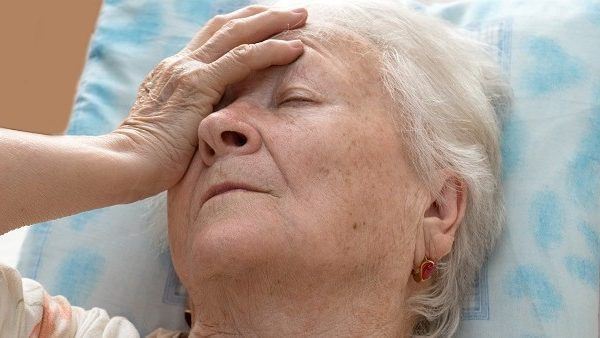 As the US population of elderly citizens grows to become the largest population in the country, many families grapple with the need to provide for elder care. For some nursing home care becomes one of a few available options. For many reasons, which include an inadequate facility in the home for elder care, it is common for families to see nursing homes as the only real option for caring for a loved one.
Unfortunately, it is also common for those who select nursing home care for their loved ones to be impacted by nursing home abuse or neglect in one way or another. Quite often, elder abuse goes unreported. And many times that is because loved ones don't always catch sight of symptoms of elder abuse right under their noses. Add to that the fact that the victims of such abuse are themselves quite reticent to speak out, and you have a recipe for a pattern of maltreatment.
Bed sores are often a sign of neglect and abuse common in nursing home settings. Bed sores often develop on areas of the body where skin covers bony prominences. Areas like heels, ankles, elbows, and back of the head are places where bed sores often appear. But they can also appear in any place that lacks the benefit of free circulation. Therefore, sedentary nursing home patients, those wheelchair-bound or bedridden and any patients unable to reposition themselves at will are at risk for developing bed sores.
Centers for Disease Control (CDC) report that 10 percent of nursing home residents in the US are found to have bedsores. With facilities like assisted living homes, hospitals, and nursing homes, residents often find themselves in conditions that lend themselves to developing bedsores. Yet, bedsores are entirely preventable in most cases.
Simple day-to-day care is often the one thing that stands between nursing home patients and bed sore development.
There are three stages of bedsores you will want to look out for if you have a loved one in a nursing home setting:
Stage 1 – Skin reddens and feels warm and hard to the touch.
Stage 2 – Wound advances creating a shallow crater, which is open to infection
Stage 3 – Wound loses the top most layers of the skin and subcutaneous tissue suffers necrosis, causing the cells to die quickly
Stage 4 – Necrosis reaches below the uppermost layers of the skin, often exposing muscle, bone, and ligaments.
If your loved one is a resident of a nursing home facility, hospital, or assisted living center and exhibits the signs of bed sores, it is important that you contact an experienced nursing home injury attorney who can assist in investigating conditions and treatment in the home or facility, get you the help you need to protect your loved one, and recover damages for their injuries. Call the attorneys of Panio Law Offices in Chicago at (708) 928-8680 today. We will work hard to ensure you receive the highest compensation level for damages in your case, and we do not collect a fee unless we recover an award for you.