All insurance companies have a standard protocol regarding personal injury claims. They are required by law to investigate all claims in a timely manner, but the unfortunate reality is that each company's protocol is designed to benefit the company at the expense of the injured claimant. In this sense, the insurance company will almost always search for evidence that can be used to deny a claim, or at the very least, paying an injured individual the least amount of money they will settle for.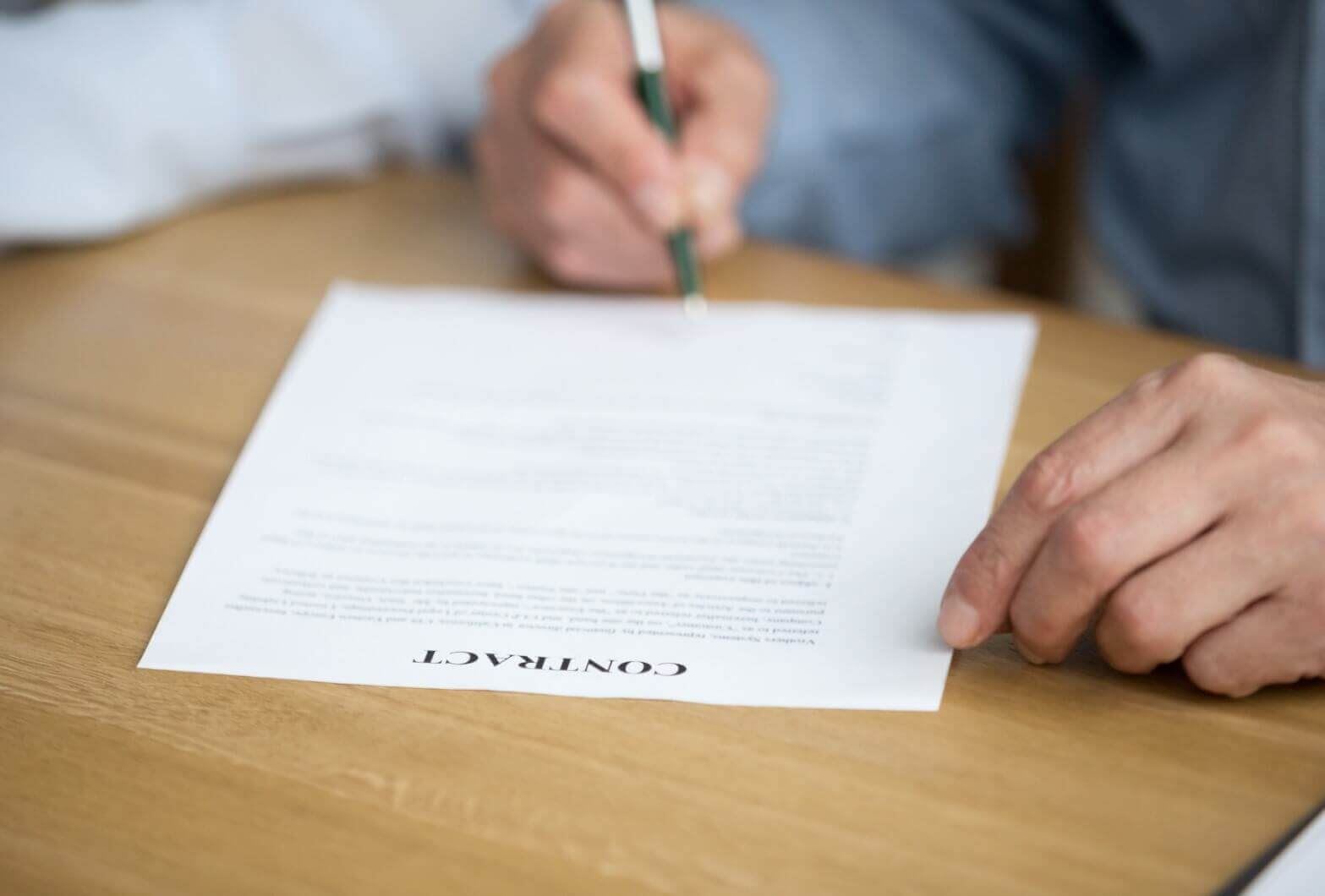 ---
Are you involved in an insurance claim dispute? Contact Panio Law Offices for experienced and aggressive representation. You deserve financial compensation!
---
This is especially true when the claims adjusters think the claimant will not retain legal counsel. All insurance company claim inspectors understand the law with respect to bad faith, and typically skirt right along what is allowable that would not be obviously illegal tactics.
Acting in good faith is required by insurance companies during the negotiation and settlement phase of a claim process as well. An experienced personal injury attorney will understand common bad faith insurance practices and know how to help ensure that the insurance company handling your claim is acting in good faith.
1. Failure to Disclose Policy Details
2. Failure to Investigate in Accordance With State Law
3. Unfair Claim Denial
4. Offering Unreasonable Settlement Offers
5. Intentional Delaying of a Claim Payment
These principles in an insurance claim procedure are the exact reasons why an injured victim should always retain legal counsel when filing an injury claim. Insurance companies are primarily obligated to their own client and will most likely do everything in their power to pay as little as possible to an injured party.
If you've been injured in the Chicago area, make sure your rights to fair and full compensation are protected. Contact Panio Law Offices at (708) 928-8680 for a free consultation to discuss your case.