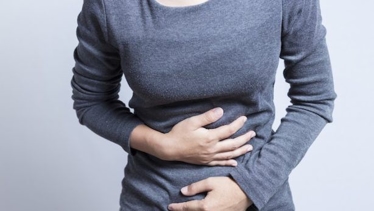 Food poisoning is a common factor of consumer life in the U.S. and around the globe. Every day, people suffer from the effects of food poisoning to one degree or another on every continent. However, the degree to which they suffer discomfort or injuries may vary significantly. Food poisoning, or food-borne illness, may manifest with symptoms as benign as mild cramping and as serious as nausea and vomiting. Those suffering food poisoning may experience brief discomfort or serious life-threatening illness.
The most severe cases of food-borne illness can account for a wealth of hospital visits each year in the U.S. every year. When the cause of food poisoning is linked to a consumer experience, it can lead to personal injury damages. That cause can typically be traced back to a food contamination of some sort.
Some of the most prevalent symptoms of food-borne illness include:
Nausea
Vomiting
Abdominal Discomfort and Pain
Cramping
Diarrhea
Fever
Dehydration
Muscle Ache
Fatigue
Infants, elderly, pregnant women and those who suffer from chronic illness are at highest risk for suffering the effects of food-borne illness. Depending upon the kind of food contamination involved, symptoms generally begin around 6 hours after consumption of the contaminated food source.
Salmonella, Listeria and Toxplasma are thought to cause nearly 1,500 deaths every year. Hundreds of known diseases are typically caused by contaminated food each year, including viruses, parasites, bacteria and toxins.
If you have suffered the ill effects of food poisoning, whether from food consumed in a restaurant (or from a restaurant) or food purchased in a supermarket setting, you may be entitled to damages. Proving food poisoning may, however, be particularly difficult without the counsel of an experienced personal injury attorney like those of Panio Law Offices in Chicago. Many of the symptoms involved in food-borne illness can mimic those of viral infections like the flu.
Call the skilled personal injury attorneys of Panio Law Offices in Chicago if you believe you have been the victim of food poisoning or food contamination. We will assess your case and determine the best route to recovery of the highest damages to which you may be eligible. Call us today at (708) 928-8680. We can help.